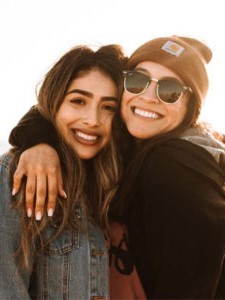 Housing Survey
Do you care about housing issues on Nantucket?
Take 15 minutes to share your opinions and help our community make smart decisions about the future.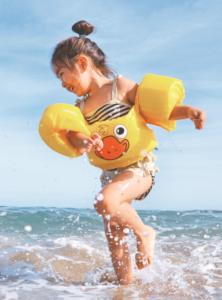 Island Life Survey
Why do you choose to live, work, and/or play on Nantucket?
Please take 10 minutes to reflect and share your perspective to help us better understand who we are as a community.
Frequently Asked Questions
What is the Community Survey Panel?
The Community Survey Panel is a new research initiative designed to illuminate how key issues affect the Nantucket community. Panel members will periodically receive surveys on topics like parking and traffic, coastal resilience, mental health, and affordable housing. Participation is voluntary and members can unsubscribe at any time.
Who is eligible to join the Community Survey Panel?
Anyone 18 years of age or older, who lives on the island for 6 weeks per year or longer, is eligible to participate. We encourage residents from ALL walks of life to join so that we can capture a full range of experiences and perspectives.
Why should I participate?
There are many benefits to joining the Community Survey Panel. It offers a safe and convenient way to engage with the community issues you care about, as the survey analysis and insights are shared with survey respondents and leaders from the Town, local businesses, and nonprofits. Survey respondents are also eligible to win prizes for their participation.
Is a Community Survey Panel really necessary? Don't island organizations survey residents all the time?
Nantucket has a pressing need for local data and surveys are a convenient way to reach a wide array of stakeholders. We believe surveys are necessary to ensure that the needs of the entire community, including under-represented groups, are brought to light. NDP's surveys are unique in their rigorous methodological approach, ability to leverage supplementary Nantucket-specific data, and accessibility in multiple languages.
Will you protect my data and privacy?
YES. Data privacy is a critical to NDP and we encourage you to read our Data Privacy Policy. NDP follows best practices and industry standards to protect your privacy.